A maintenance plan is essential for keeping your hydraulic systems active and operating efficiently. A maintenance plan decreases future repair costs, minimizes unplanned downtime, and supports overall operation profitability. By being proactive and in preventive maintenance procedures it can help keep hydraulic systems and parts in better condition longer.
A preventive maintenance (PM) program has two main parts. As an ongoing process and commitment, this includes planning for pre-and post-operation inspections as well as regularly scheduled maintenance.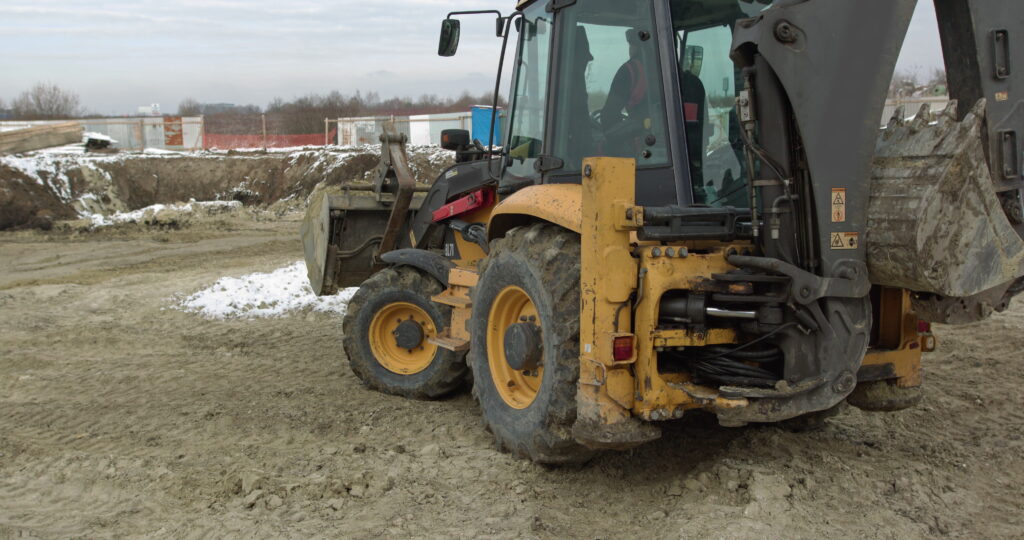 Problem Prevention and Correction:
Maintaining your hydraulic system and preventing problems requires knowing the machines and what parts have the most wear. For instance, reviewing maintenance information in the manual or from the recommendation of the OEM can lead to proper long-term care of the equipment.
After identifying potential problems, make sure to take immediate corrective maintenance actions. Otherwise, failing to report on a developing problem can result in a costly breakdown and slow up operation. It's crucial to develop a routine preventive maintenance program especially for hose and hydraulic systems.
Here are some tips for implementing a maintenance plan:
STEP 1: Define the Maintenance Plan:
The first step in developing a maintenance plan is to define exactly what the routine will cover in each inspection. Usually, maintenance plans cover three aspects—routine scheduled maintenance, regular inspections, and preemptive parts replacement.
STEP 2: Schedule Inspections:
The next step is to schedule routine and preventive maintenance tasks. An example of some best practices include, keeping separate maintenance schedules. For instance, one for regular servicing, one for general inspections, and one for parts replacements is a good break down in organization. Additionally, always check the manufacturers recommendation for preventive maintenance and inspection activities on the machine so that during the routine all items are reviewed properly.
STEP 3: Record Maintenance Activity:
All maintenance activity should be recorded in a single location. If you own more than one piece of heavy equipment, then it is best to have a different record for each. In other words, recording service and inspection activity will help keep everyone accountable for preventive maintenance, even with separate schedules. It will also help to build the habit of prioritizing a proactive approach to preventive maintenance and routine inspections.
STEP 4: Designate a Person in Charge:
To complete a preventive maintenance plan someone must be appointed responsible for all activity relating to it. For example, small business typically have the owner-operator or principal take on managing maintenance and inspections. While large companies typically employ a head heavy equipment technician to oversee maintenance activity. However, depending on size of the company this can vary.
Assess all Options
Increasing the longevity of hydraulic system components is a core goal of any preventative maintenance program. Staying on top of these issues provides a tremendous return on your time and money invested. An additional action to consider is asking about fluorescent leak detection. Early on in a system's life you can incorporate fluorescent leak detection dye, which will safely circulate with the oil. This is to catch leaks before contaminants form and lead to larger system issues. Leak detection combined with a regular maintenance plan can help detect degradation failure in its early stages and even delay transient or avoid catastrophic failure.
See how fluorescent leak detection can be beneficial for your operation and maintenance plan.
Industrial Fluorescent Leak Detection Video