There are many types of hydraulic system contaminates and levels of failure that can hinder the equipment performance. All hydraulic equipment will face wear and tear and even unexpected failures can occur. To prevent disastrous and expensive repairs, enabling a preventative maintenance program can minimize these losses. The best way to stay ahead of this, is to always be on the look out for first signs of contamination. A proactive approach when it comes to regular system maintenance will help identify and cut costs of the problem faster.
Types of Hydraulic System Contaminates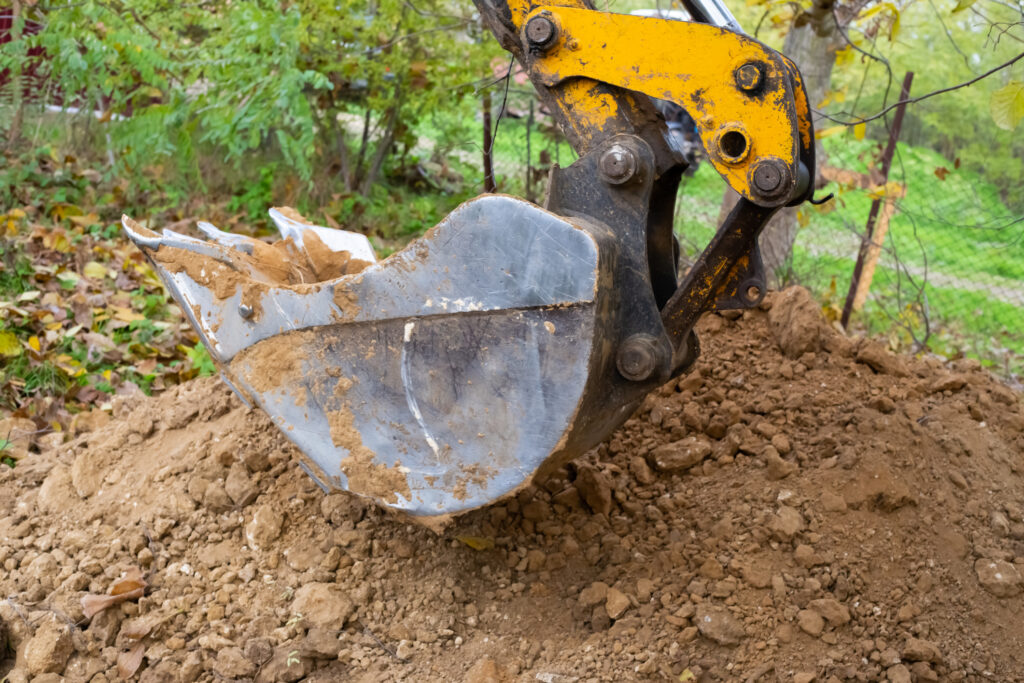 Built-in contamination: Trace matter from manufacturing is continuously present in equipment creating unavoidable built-in contaminants. Some examples of built-in contamination can be residue or marks left from the assembly process like, casting sand, welding spatter, and paint dust.
Generated contamination: This type of contamination consists of very fine metal, which appears like dust. Over time, the constant contact of metal on metal will create wear and tear. As a result, these fine particles can affect efficiency of hydraulic components. This type of contaminant can go easily go unnoticed at first, but these particles can build up and create expensive issues.
Ingressed contamination: These are contaminants like dirt, mud, and sand particles that find it's way into the hydraulic system. These contaminants are unavoidable if you're working with earthmoving machinery. Since they naturally are exposed to dirt and debris, they take in dirt from the air and when in direct contact with mineral or organic materials. The best way to combat these contaminants is with the use of a strong preventive maintenance plan.
Catalytic contamination: This type of contaminant is hard to see – water, air, and heat stress are non-solid contaminates that can jeopardize the health of your hydraulic system. For example, microscopic metal contaminants, like iron and copper, that exist in the water and air, react with particulate matter in hydraulic fluid and cause abrasion and catalytic action.
Natural contamination: This type of contamination occurs over the life span of the hydraulic fluid in your system. Fresh oil may contain contaminates that will naturally build up over time. However, this is easily managed if you are sure you are buying quality oil from a trusted supplier. Also, be sure to change the hydraulic fluid regularly in accordance to the manufacturers recommendations.
Levels of Hydraulic Failure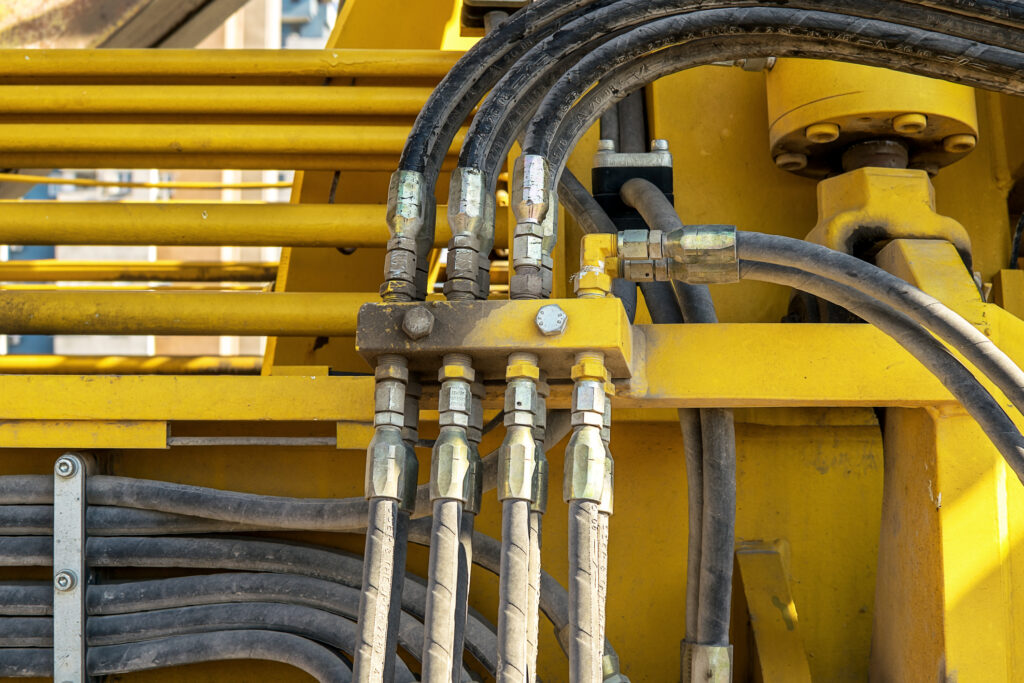 Degradation failure:  This is when all mechanical equipment degrades and breaks, including regularly maintained hydraulics. Tips for managing degradation include monitoring components wear closely and repairing or replacing them before they degrade.
Transient failure: Transient, progressive breakdown is when hydraulic components sporadically fail. This then causes stress to transfer to other parts and increases more risk of failure.
Catastrophic failure: This is an unexpected failure that can occur without warning. For example, a hose, can suddenly burst and leak gallons of oil. Unexpected breakages can result in expensive repair bills and long operation downtime.
A preventive maintenance program can significantly reduce hydraulic failure rate. Maintaining your equipment's hydraulic system is crucial for cost-effective and long-term machine performance. This takes time and requires paying attention to small details, like looking out for fluid contamination. Start with a straightforward routine hydraulic system maintenance and inspection checks. This can include checking hydraulic hoses, regularly changing hydraulic filters, and periodically inspecting hydraulic fluid. Early on in a system's life you can incorporate fluorescent leak detection dye, which will safely circulate with the oil. Leak detection combined with regular maintenance plan can help detect degradation failure in its early stages and even delay transient