Why Polymerizing Sealants Should be Avoided
Choosing a non-polymer sealant is an ideal choice as there is a significant trend towards clean, energy-efficient technologies, driven by both regulatory mandates and consumer demand for more eco-friendly solutions. The shift to mildly flammable A2L refrigerants requires proper leak detection tools that are compatible. One of the things that you want to avoid is system additives that polymerize. Polymerization is harmful as polymerizing sealants remain liquid until exposed to moisture or oxygen. This then turns them into solids, and once formed, they cannot be flushed out, resulting in system failure.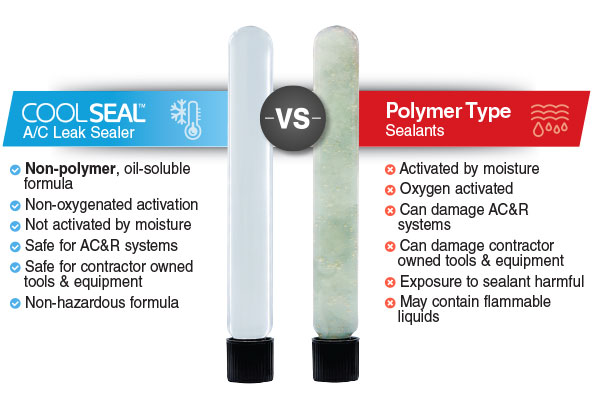 Preserve Equipment with non-polymer sealant
Spectroline"s leak detection and leak-stopping additives, COOL Seal and GLO Seal, have a non-polymerizing sealant, a major differentiator among comparable products on the market.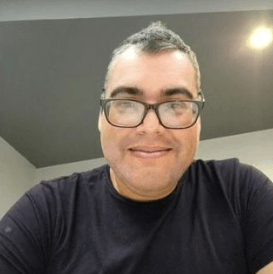 See How Alexander @hvacr787pr Uses glo seal
Found on
Instagram – 900+ Followers
YouTube – 399 Subscribers
Alexander is a commercial refrigeration tech, specializing in supermarket refrigeration, ice machines, and A/C repair.
Alexander (@HVACR787pr) tested our newest UV dye + sealant on an R290 prep table. His client stated that the prep table had a leak and would lose its charge every 2 weeks. After introducing our GLO Seal, the R290 prep table was holding its charge and the leak has not appeared again!
#HOWIGLOSEAL
How do you GLO Seal? We want to see your best work using any of our GLO Seal products. Post videos/photos on your social media and tag @spectronicscorp and #HOWIGLOSEAL for a chance to be featured in our new GLO Seal video, which will premiere at AHR 2024!