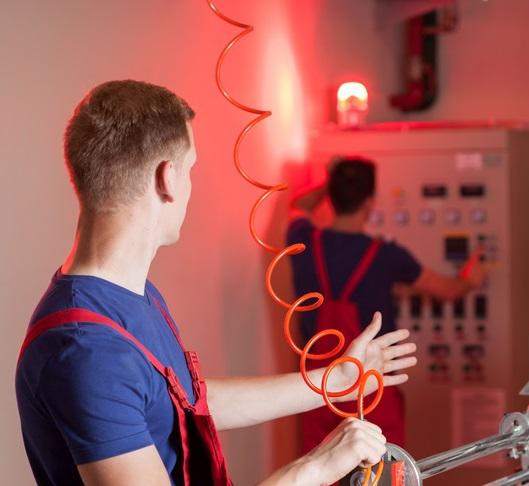 Preventive Maintenance is a proactive equipment and system facilities management strategy.
It operates on cost/benefit premise of creating a calendar of regularly scheduled testing and upkeep.
Testing and maintenance are performed while equipment and systems are still in good working condition.
This calendar can be based on actual chronological time or seasonality. But it may also be scheduled on equipment usage lifetime hours or unit production integers. The latter two usually being supplied by the manufacturer of equipment and systems.
In some, but not all circumstances, preventive maintenance can be conducted without having to shut down the system. Doing testing and repairs while the equipment is still actively doing its job.
The overriding cost/benefits being:
Ward off the equipment from breaking down unexpectedly
Subsequently cost less than making major repairs or even replacements to equipment
Decrease the likelihood of equipment and systems experiencing profound or even catastrophic failure, which can have a domino effect and cause other production line or system breakdowns
That's because these force ancillary costs of:
Production stoppages
Paying outside repair experts
Purchasing major equipment/part replacements
In some instances, paying fines or penalties or lawsuit settlements
Loss of clients, brand reputation, market share
Any or all of these can alone (or combined) create—in some cases—profound revenue losses.