Mike Mayberry a.k.a HVAC_Refer_Guy, a well-known influencer and content creator in the HVAC space, revealed his favorite product from the Spectroline leak detection family. Watch him review his favorite product from Spectroline – EZ-Ject complete fluorescent leak detection kit.
ABOUT HVAC Refer Guy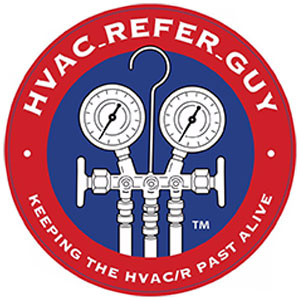 Mike has been in the HVAC/Refrigeration business as a Service Tech/Manager for over 37 years. Over the last 24 years, Mike has been in service/operations as well as managing large HVAC Companies. One of Mike's passions is Making Blue Collar Great Again. With over 110,000 organically grown followers on social, Mike is quite influential in the HVAC/R space. HVAC Refer Guy may be reached at hvacreferguy@gmail.com.
ABOUT The EZ-JECT™ Complete Fluorescent Leak Detection Kit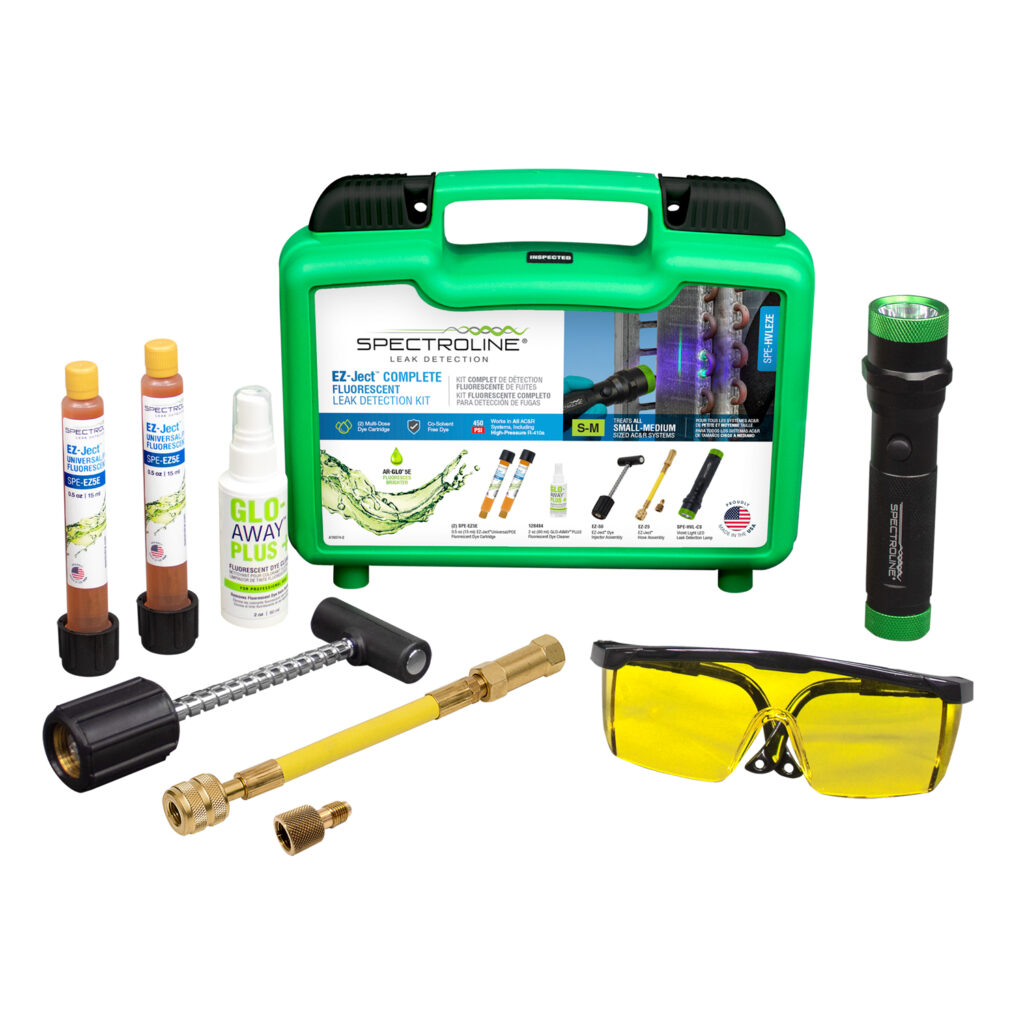 The EZ-Ject Complete Kit is specifically made for use when working on small to medium-sized systems. The EZ-Ject injection method is easy and efficient. There is no need for additional refrigerant, manifold, or additional hoses. Also, there is no pouring and no refrigerant required for injection. One calibrated cartridge provides exact dosing for multiple systems. Easily overcomes system pressure. Inject dye with a turn of the handle! The kit includes 1 violet light LED leak detection lamp, (2) 0.5 oz (15 ml) universal/POE dye cartridges, an EZ-Ject™ dye injector assembly with 8 in (20 cm) EZ-Ject™ hose assembly, Fluorescence-enhancing glasses, 2 oz (60 ml) GLO-AWAY™ Plus dye cleaner, an adapter/purge fitting, drip plugs, absorbent foam plug for end of hose assembly after use with dye, service labels (not sold separately) and date of service and dye use indicator!
Learn more about this product here.