Concentrated dye ensures all leaks are found
Sealant repairs hard to find leaks and stops deterioration from the inside
Works with all refrigerants, even high-pressure R410a
System Safe – No additional fluids or particles, non-flammable or hazardous.
Ideal for mini-splits and small appliances
GLO Seal Injector kit with dual adapter is perfect for preventive maintenance – 24/7 continuous leak detection and ongoing sealing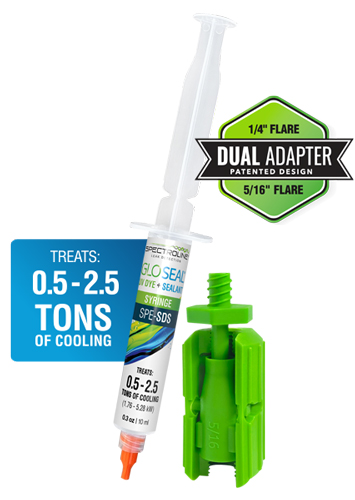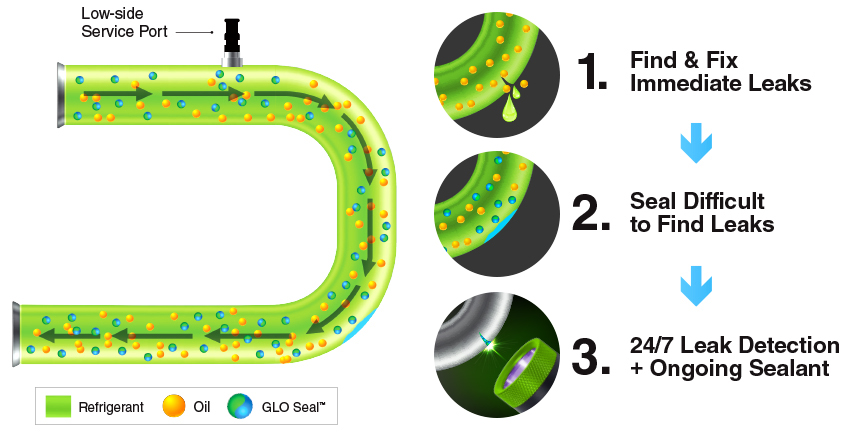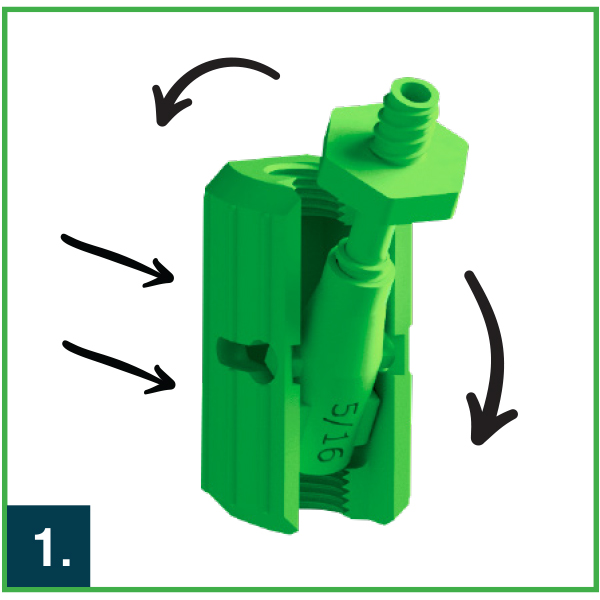 ADAPT
2-in-1 tool easily switches for 5/16" or 1/4" fittings.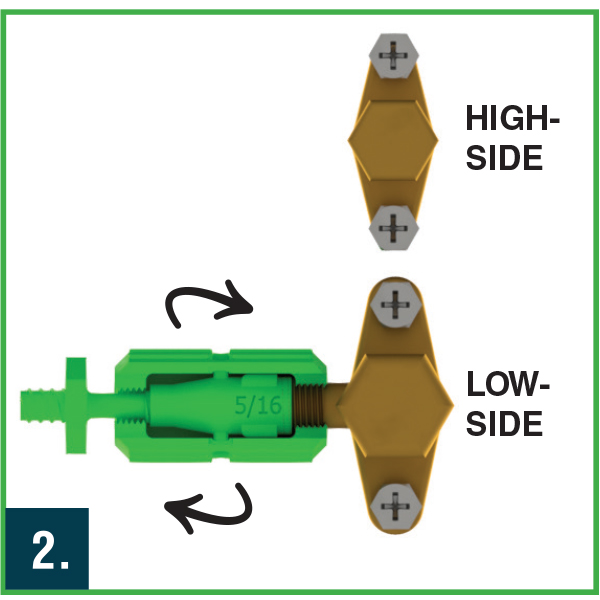 CONNECT
With the system running, connect adapter to fitting.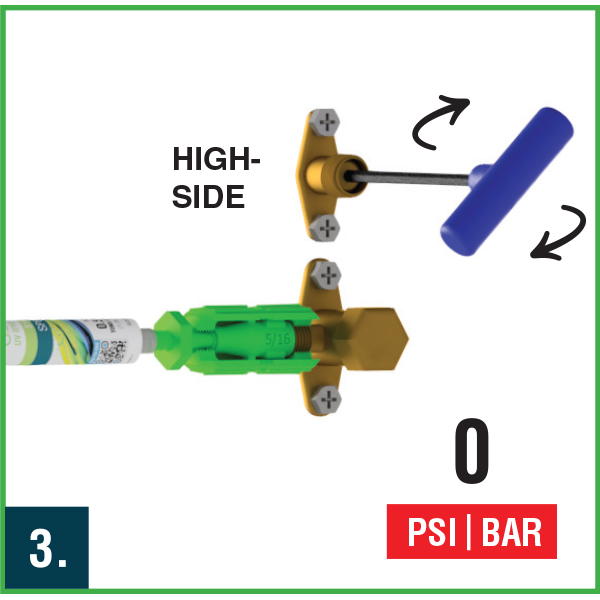 ISOLATE
Pump down the system. Partition the high/low side of the system.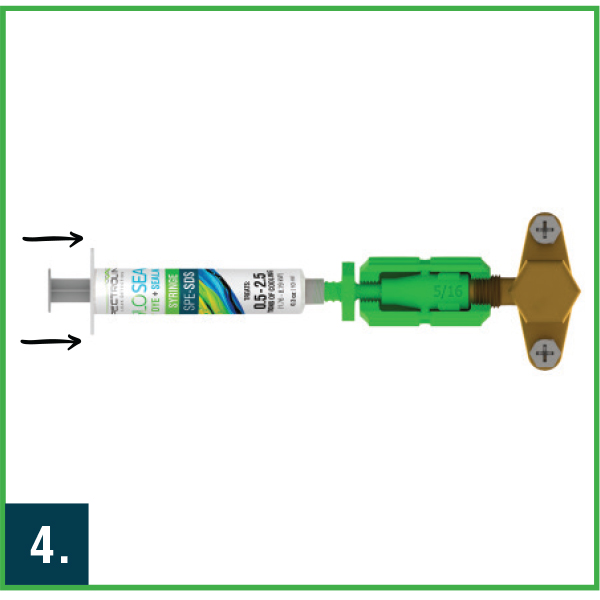 INJECT
Inject GLO Seal UV Dye + Sealant into the system.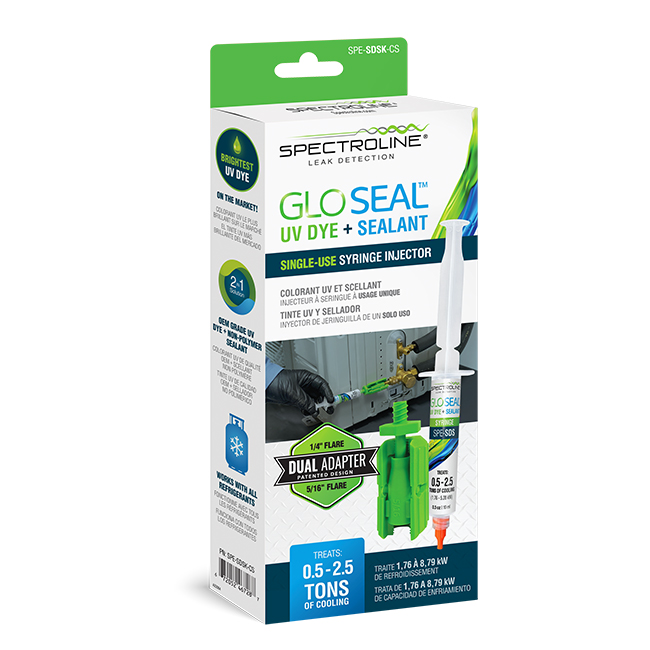 GLO Seal
Single-Use Syringe Injector & Dual Adapter
SPE-SDSK-CS
GLO Seal injector kit with dual adapter comes in full-color packaging.
0.3 oz (10 ml) syringe prefilled with GLO Seal™ Fluorescent Dye + Sealant
Adapter pivots from 1/4″ to 5/16″ flare fittings
Treats 0.5 – 2.5 tons of cooling (1,76 – 8,79 kW)
Where to Buy