Fluorescent Dye Benefits and Procedures for HVAC/R
Which dyes are safe to use in my HVAC system? What kind of lamp should I use? These questions and more are answered in this guide which presents an in-depth look at a more advanced form of preventative maintenance and leak detection.
Fill out the form and receive your download.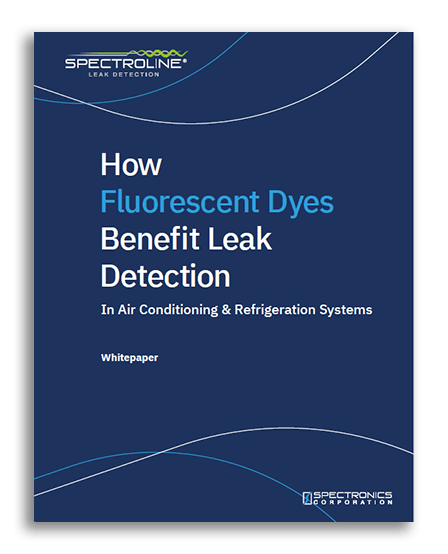 Download the full report above for our insights on fluorescent leak detection for HVAC/R.