Introducing the New AR-GLO™ 5
fluorescent dye formulation ever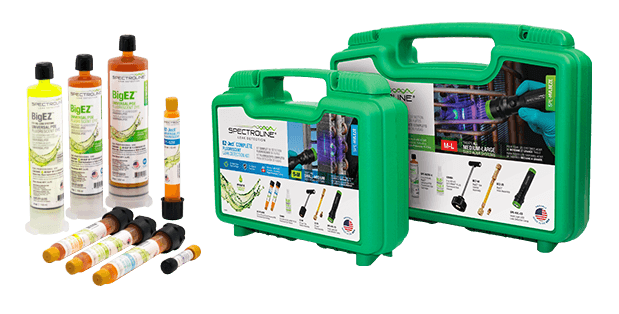 All Fluorescent Dyes Aren't Created Equal
Only quality fluorescent dyes should go into AC&R systems. Our leak detection products are the first and only choice for HVAC/R professionals.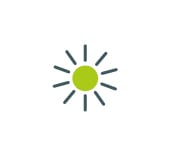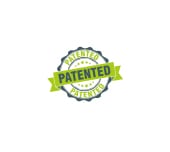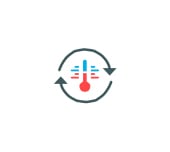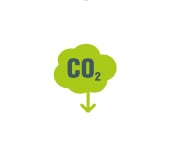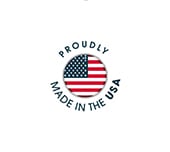 Pinpoint Multiple Air Condition and Refrigeration Leaks



Fluorescent Dye Benefits and Procedures for HVAC/R
Which dyes are safe to use in my HVAC system? What kind of lamp should I use? These questions and more are answered in this guide which presents an in-depth look at a more advanced form of preventative maintenance and leak detection.
Fill out the form and receive your download.