XR-1000 Digital Radiometer
The UV intensity of PC-Series grid lamps should be measured by testing periodically with a Spectroline® XR-1000 AccuMAX™ Series radiometer and XS-254 short-wave UV sensor detector.
The XR-1000 is designed for maximum versatility and offers a variety of features for measuring both ultraviolet and visible light sources. When equipped with an interchangeable UV sensor detector, the meter will precisely measure the shortwave UV (254 nm) output of UV EPROM erasers. It's also ideal for fast and easy erasing time calculations and monitoring the useful life of UV light sources.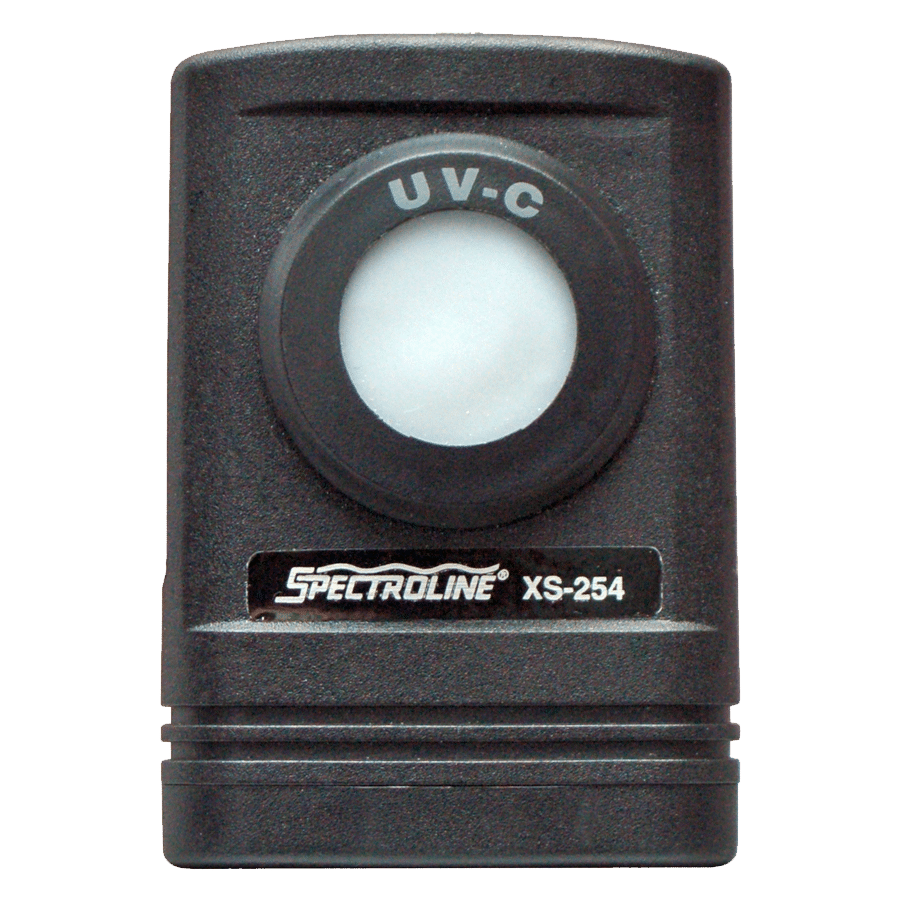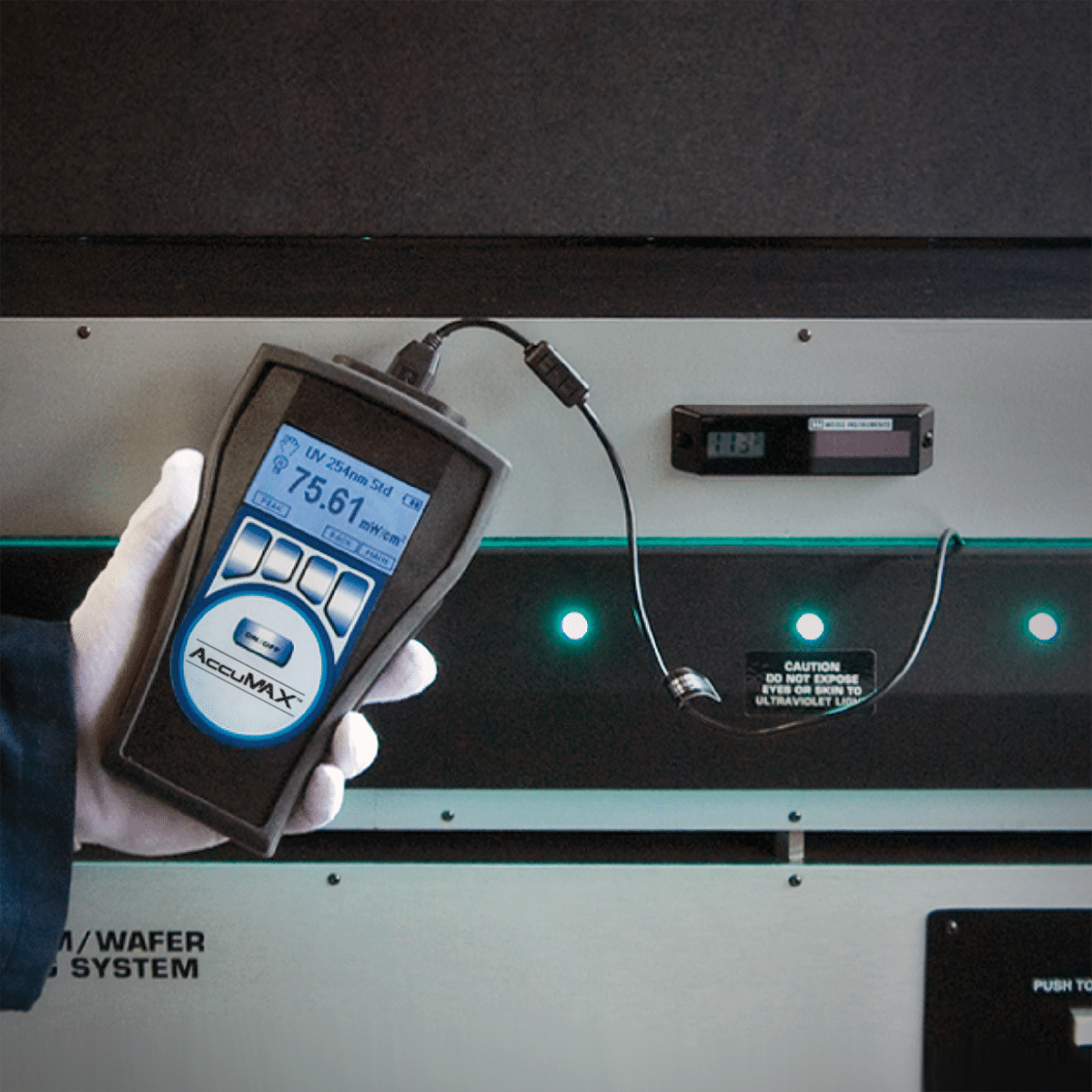 | | |
| --- | --- |
| XCB-100 | Water-Resistant USB Connector Cable |
| XRB-100 | Rubber Boot for Digital Readout Units |