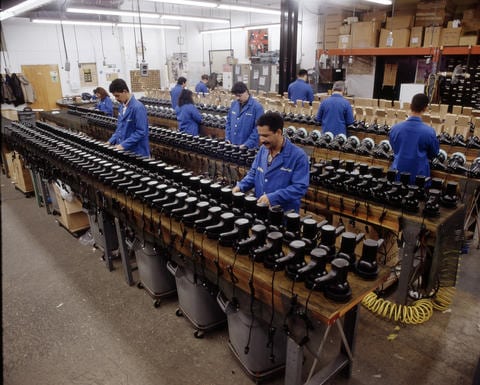 Spectronics CEO Jon Cooper is featured in a Long Island Business News story focusing on the long awaited resurgence of manufacturing jobs on the island.
"It's great knowing that when we expand, we can find fellow Long Islanders to fill the jobs. Manufacturing has a multiplier effect. Attorneys, accountants, architects and consultants are employed because of manufacturing,"
Spectronics Corporation is the world's leading manufacturer of ultraviolet equipment and fluorescent materials. Our manufacturing and corporate headquarters have been located on Long Island, New York since the company was founded in 1955.