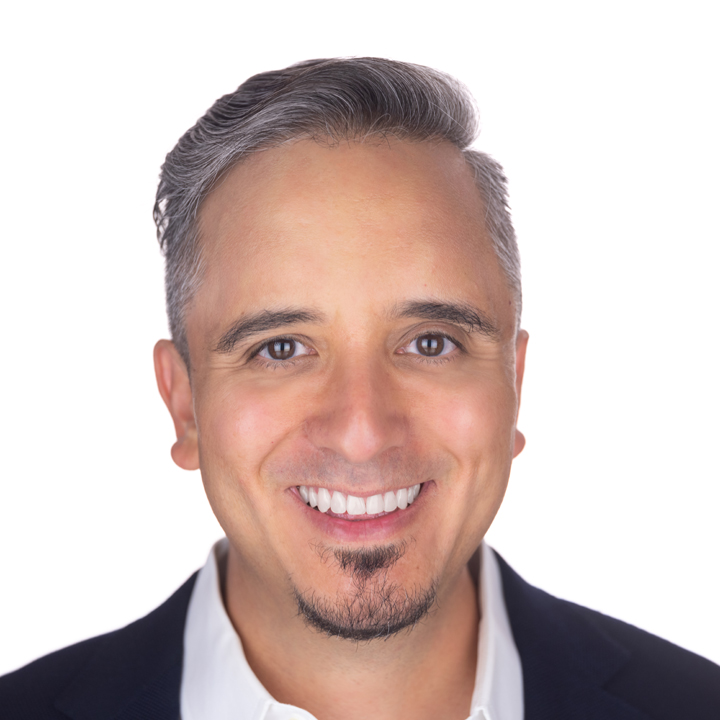 Spectronics Corporation has joined the board of the Overseas Automotive Council (OAC) of the Automotive Aftermarket Suppliers Association(AASA). Spectronics is the parent company of Tracer Products which has been at the forefront of automotive leak detection technology for more than half a century. The AASA is a recognized industry change agent – promoting a collaborative environment, providing a forum to address issues and serving as a valued resource for members.
The OAC is one of the oldest and most unique organizations in the global automotive aftermarket. Since 1923 the OAC has strived to be the premier international community for all North American manufacturers and exporters, all international importers, distributors and agents who participate in the aftermarket. It provides a forum for members to share ideas, address common concerns and solve mutual problems. The OAC's Mission is to promote the sale of aftermarket products and services exported from North America.
Serving on the council for Spectronics Corporation will be Daniel Tristan (above). Tristan was appointed Spectronics' International Sales Manager for the Latin America and Asia-Pacific regions in 2015. He has twenty years' experience in the automotive and automotive aftermarket business lines.
"As Spectronics continues to expand the strength of its global brands, membership in the OAC will help us reach millions of new consumers whom we want to educate about the benefit of preventive maintenance plans and tools," says Tristan. "I'm thrilled to serve on this board and work with my new colleagues to promote the interests of the automotive aftermarket sector all over the world."