HVAC Manufacturer Representatives Group Visit! 
Last week, Spectronics hosted a visit with our new manufacturer representatives' group! This included a tour of the brand new facility and introducing them to our team. Along with the tour and a delicious dinner, we received so much valuable feedback from their team that has us even more excited to work together!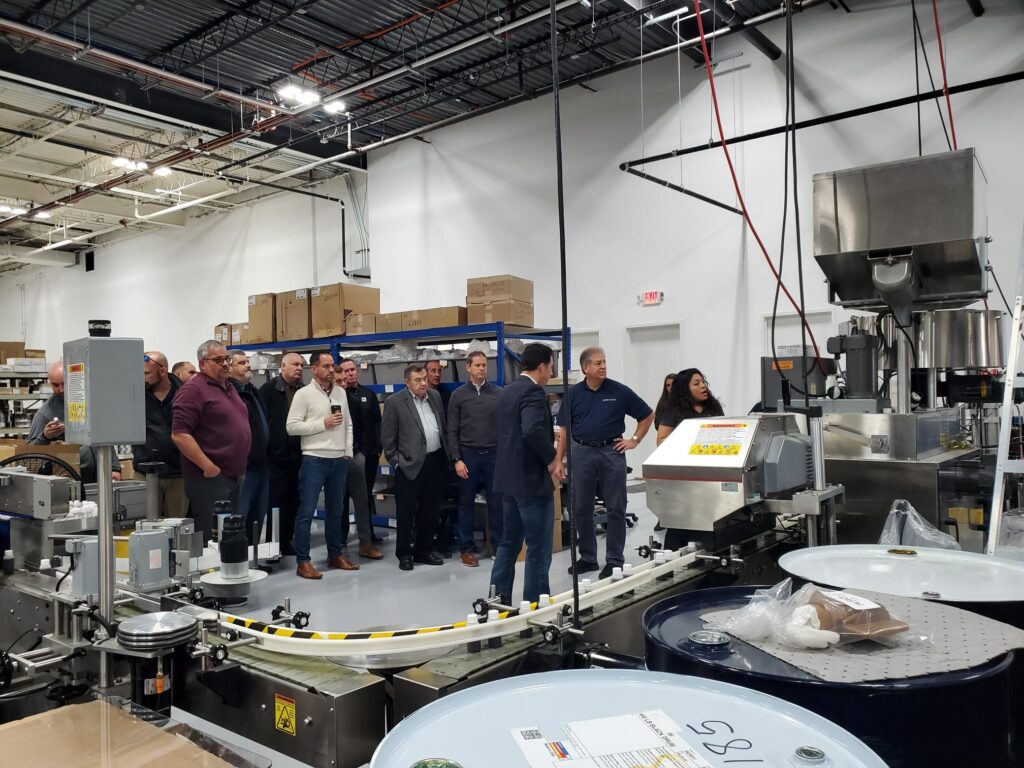 About United Components: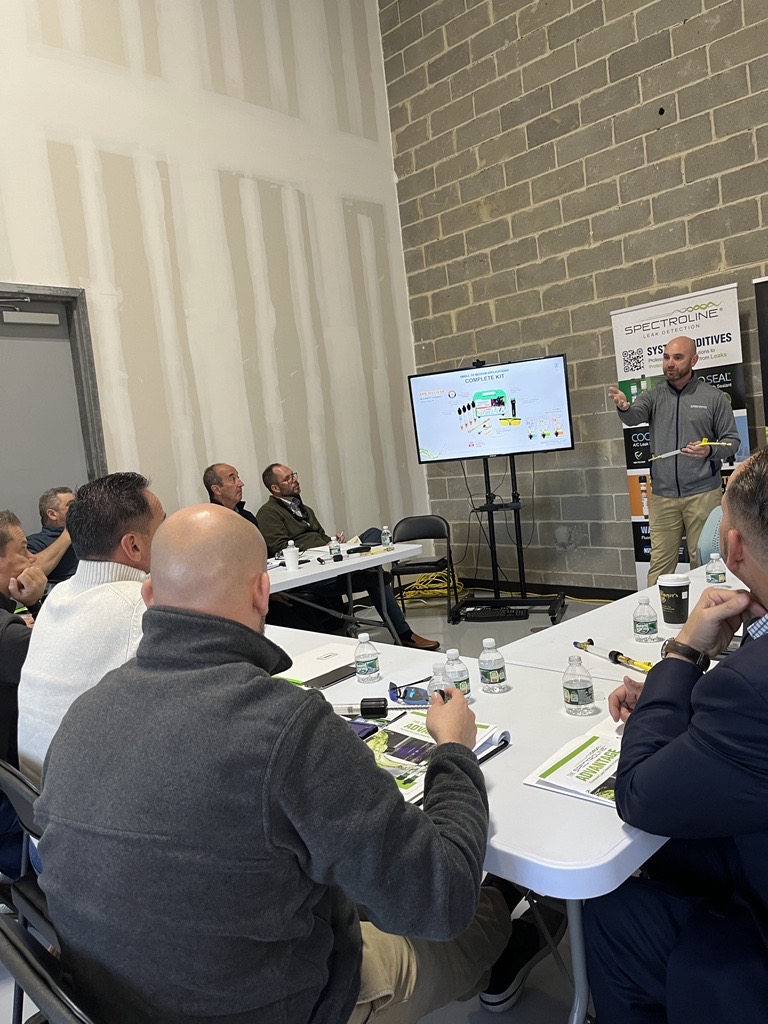 Established in 1984, United Components, Inc. has grown tremendously since its conception! This is a multi-salesperson HVACR agency covering 15 states in the Northeast and Mid- Atlantic regions of the U.S. They sell products through Wholesale Distribution and Original Equipment Manufacturers and provide pull-through sales from contractors through their wholesalers. Their talented, experienced sales team specializes in new product introductions, sales training, merchandising, contractor sales calls, and most importantly, providing profitable product solutions to their customer base. 
United Components has received numerous sales achievement awards from its manufacturers which shows the hard work and dedication of its sales team and support staff! 
Visit their website: http://www.ucompinc.com/