Fluorescent Leak Detection Solutions
Fluorescent Leak Detection: How to pinpoint the exact source of leaks, save money, and protect your business. Our OEM approved fluorescent dyes work as a preventive maintenance system to protect your workers and your business. Our safety products are being utilized in mines all over the world. Save money and add to the bottom line. With all the leaks we have detected, we know just how much money is leaking from your bottom line.
Spectronics Corporation invented fluorescent leak detection in 1955, and remains the
world's leading manufacturer of ultraviolet equipment and fluorescent dyes.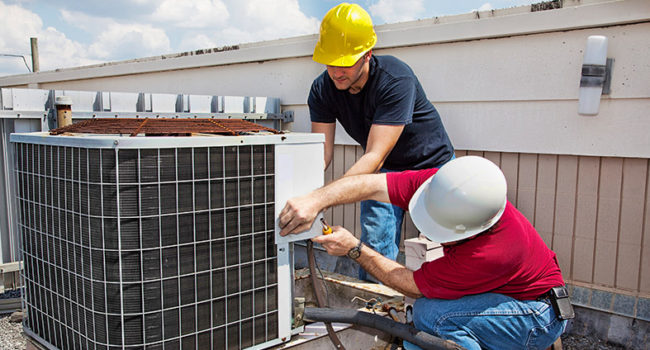 Spectroline HVAC/R leak detection products and diagnostic tools are OEM approved and made to find hard to find leaks. We have a wide range of products from leak detection lamps and fluorescent dyes to A/C sealers, made to exceed customer satisfaction.
HVAC/R Leak Detection Products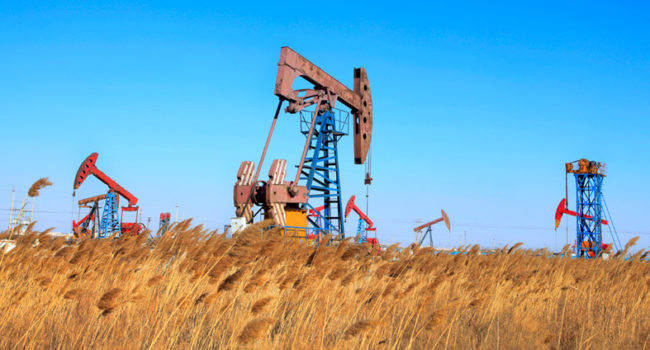 Industrial Leak Detection
Leader in industrial leak detection specializing in fluorescent dyes and ultraviolet technology. We offer a wide range of preventive maintenance solutions including safety solutions that can keep your operation safe and production moving forward.
Industrial Leak Detection Products
Spectroline® cutting-edge, top-quality, industry-awarded lamps, dyes, radiometers and diagnostic tools are built to exacting standards, and are used for literally
dozens of markets, some of which include Industrial, Air Conditioning & Refrigeration, Laboratory, Semiconductor, Nondestructive Testing and Forensics.
Spectronics Corporation is dedicated to upholding high standards in design manufacturing, ensuring customer satisfaction
and developing innovative technologies that make the world a better place.