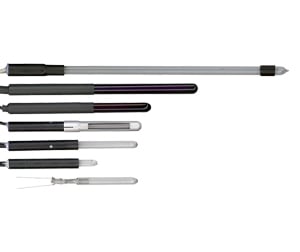 Custom Double Bore Quartz Lamps for OEM Applications
In addition to Spectronics Corporation's portfolio of standard Spectroline® Miniature UV Quartz Pencil Lamps, a selection of options to design quartz light sources to your specific OEM requirements is available.
You can also download a PDF of the form, fill it out and send to betty.cheng@spectroline.com. We will provide an evaluation report along with a quote of estimated pricing.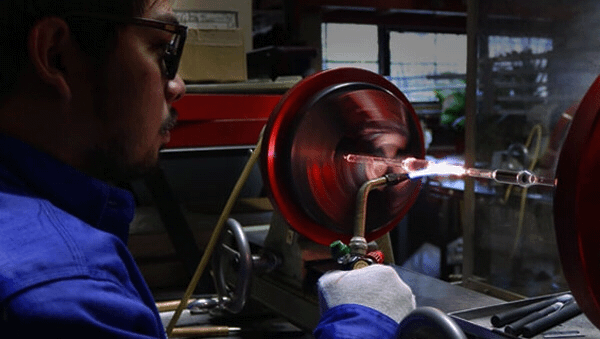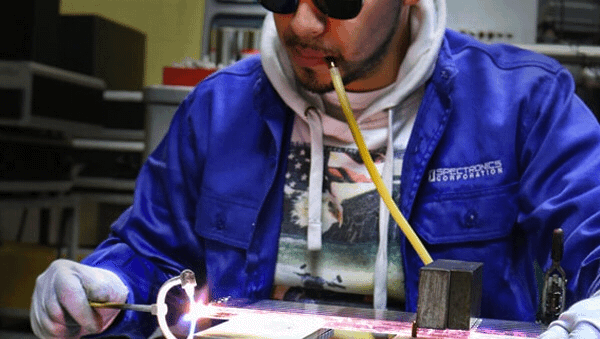 Lamp Construction
Pencil lamps, named for their miniature size and shape, are made of double bore fused quartz tubing with two electrodes at one end, sealed into an insulating handle and enclosed in glass sleeve.
This double bore design with a center partition establishes an arc of UV energy starting at one electrode and ending at the other, thus offering low-pressure, cold cathode, mercury vapor discharge lamps with cool burning performance.
Depending on the phosphors used, pencil lamps produce narrow, intense lines from the excitation of mercury vapors. Differences in spectral output allow for various applications and experimental conditions.
Spectronics Corporation, manufacturer of single and double bore quartz lamp products since 1960, offers quartz lamps with customized physical, electrical and UV radiation requirements per specific requests of our customers.
Our engineering team combines design and manufacturing expertise with operational testing of theoretical applications to recommend the best OEM products for your needs.
Let us assist you with your designs or applications. Contact us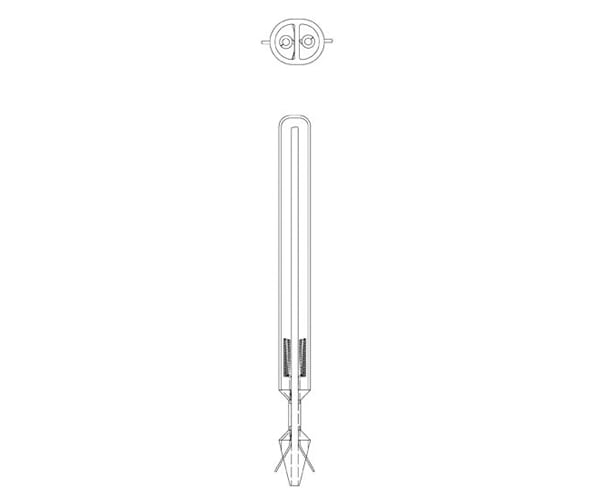 | | | |
| --- | --- | --- |
| Ozone producing or ozone-free | Appropriate shields for controlling UV emission | |
| Variable lighted lengths and diameters | Intensity-maximizing orientation collars | |
| Phosphors and filters to enhance specific UV wavelengths | Optional reflectors and support components | |
| Custom handle configurations | Electronic/magnetic, AC or DC power supplies and various voltages | |
| Various cord lengths with selective connectors | Technical testing on our proposed products or on your lamp drawing specifications | |