Improving Reliability, Cost and Safety in Mining Industries
Equipment malfunction is one of the top three causes of life-threatening injuries in the mining industry. White paper to learn how to improve the reliability, cost and safety of your mining equipment today! Fill out the form and receive your download in your email.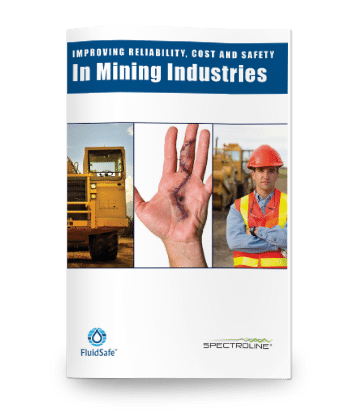 Download the full report above for our insights on industrial safety.
Sneak Peek of What's Inside