NDT Handheld UV-A LED Lamps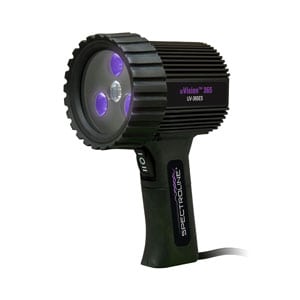 IP Rated, Compact, Powerful LED UV-A Inspection Lamps.  Available in Two Different Intensities.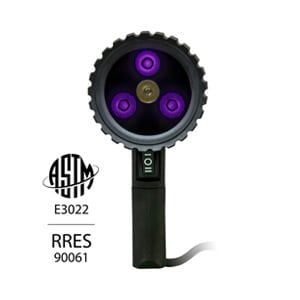 Compliant, IP 65 Rated, Fanless LED UV-A Inspection Lamps. Certified to meet ASTM E3022 and RRES 90061 requirements.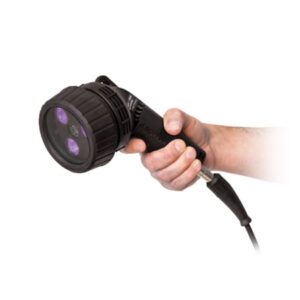 TRITAN™ 365 Series

Handheld UV-A LED fluorescent inspection lamps, including high intensity versions, standard intensity versions, and mobile models.